The website of any firm or company is a key point of contact for the news media -- one that the media will often use as a first stop in learning more about the organization, and possibly developing a productive relationship with it. Too often, though, websites are built with little regard for media visitors. Adding an online newsroom or media center, then, is a relatively low-cost project with a big return. Done right, it provides jo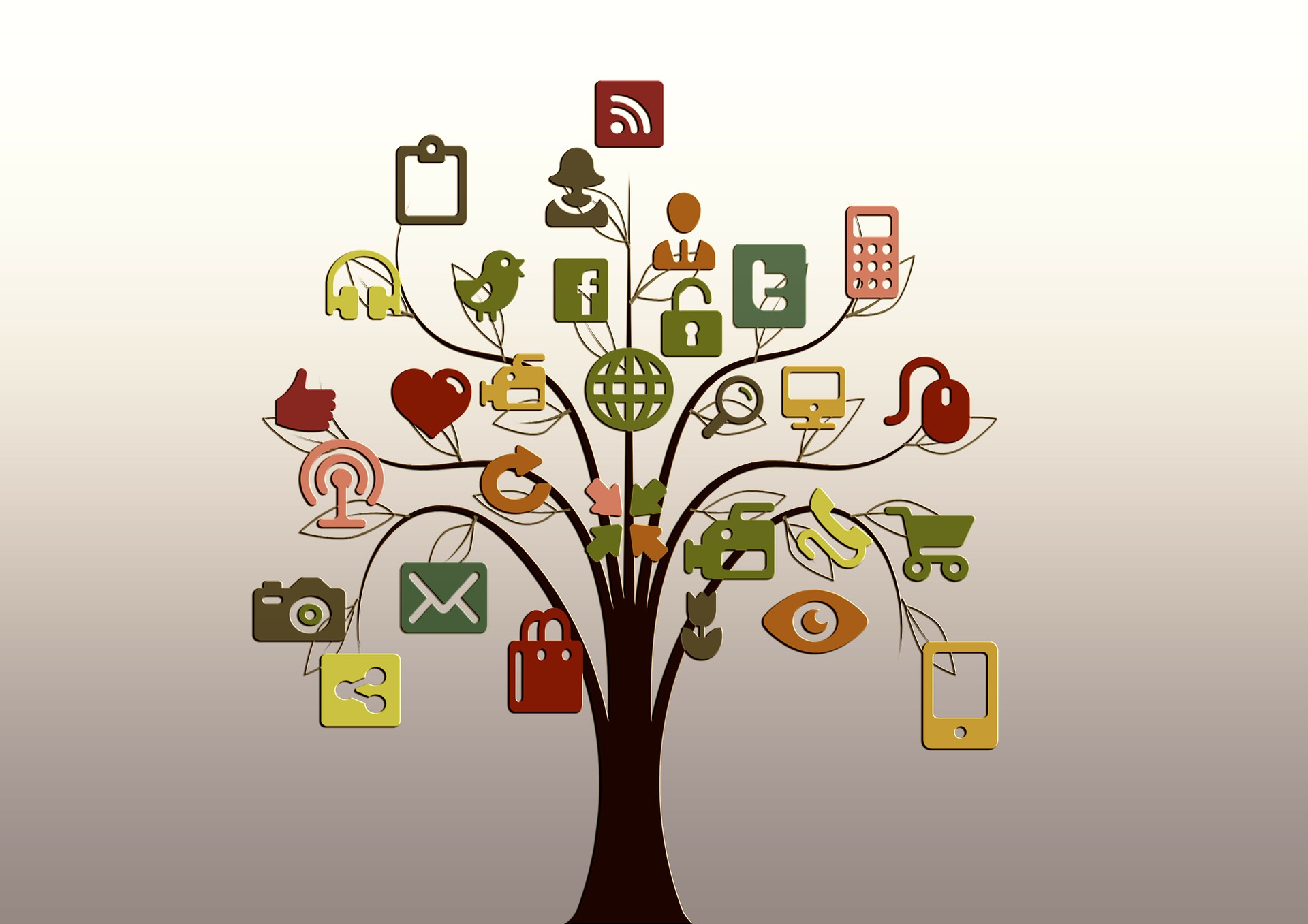 urnalists and others the information they need, in the way the firm wants to present it.
As we all know, reporters and editors increasingly are juggling multiple projects and stories, so law firms shouldn't make them dig around to find the content they want. Your online newsroom or media center should be reporter-friendly and prominently highlighted on the home page.
Key Elements
Media outlets typically are looking for a range of information, and your law firm's online media center should be highly accessible and easy to use. Here are some key elements:
Fast facts and background about the firm or company: Boilerplate language about the firm, including location of firm offices, headcount, key executive bios and company history.
The firm's top stories: Timely firm announcements, prominent deals and matters, executives' thought leadership pieces, and features that the firm wants to highlight to the media and public. Reporters can find story ideas and potential sources here.
In the news: Highlighted links to key media placements that reporters can use for their research and background information.
Imagery: Videos, pictures and logos that reporters can use in their coverage.
The firm's media relations contact information: Surprisingly, a number of firms fail to make this information readily accessible, making reporters search around to find the right person to contact.
What Else?
Include prominent links to your social media accounts. Reporters often gather information and engage via LinkedIn, Twitter, Facebook, YouTube and other channels.
Make this information easily discoverable via online searches, and be sure to track how journalists use elements of your online newsroom. Implementing Google Analytics, a free product, will help you track the performance of your website and gain insights into your site's visitors and how much time they spend on specific pages, as well as which keywords and phrases people are using through search engines. Coupled with this should be a basic SEO (search engine optimization) strategy aimed at boosting the traffic coming to your site and capturing quality visitors.
Finally, all of your key information might already appear in different areas of your website, but tying it together in the media center is helpful for reporters who don't have the time or energy to forage for it on their own.