Reminder: Overly aggressive public statements about ongoing litigation can give rise to their own separate defamation claims.
Read More
Topics: AmLaw, Big Law, Litigation PR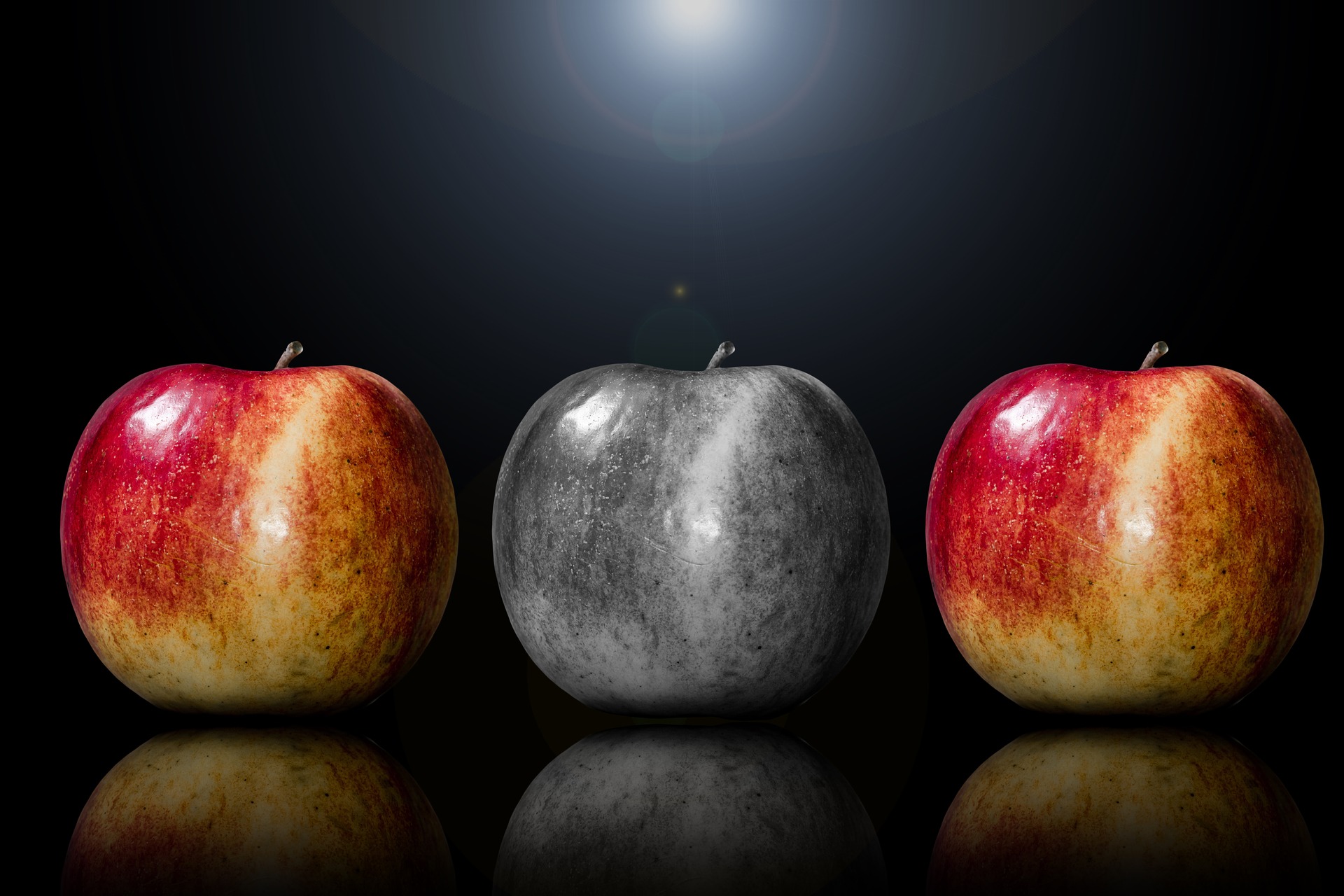 Facebook. HP. Visa. AT&T. Bank of America. All major corporations with operations that reach all corners of the globe. While these companies are very different, one underlying mission binds them: they all have expressed their commitment to diversity – primarily by requiring that same level of commitment from the law firms they've hired to represent them.
Read More
Topics: AmLaw, Big Law, Public Relations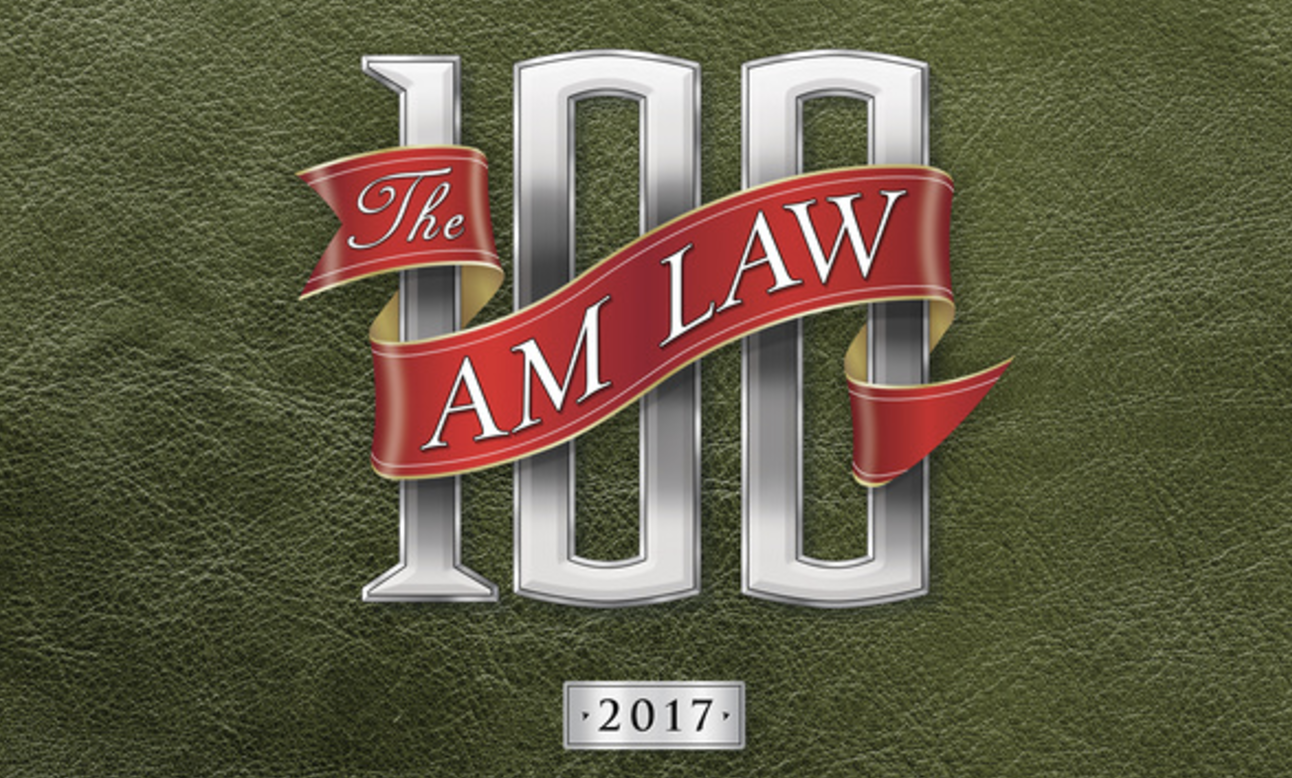 The AmLaw 100 and Major League Baseball arrive around the same time each spring, and you might think that's about all one has to do with the other. (Check out the latest AmLaw 100 report here.) But bear with us while we draw a connection between these two great traditions, both of which reveal the power of statistics. Baseball fans obsess over ERAs and slugging percentages, while The American Lawyer's annual report has fixed the profession's attention on numbers like revenue per lawyer and, of course, profits per partner.
Read More