Famed litigator David Boies and his firm, Boies Schi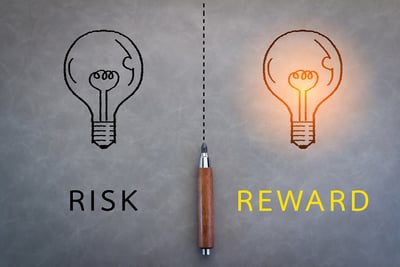 ller & Flexner, are currently living a legal, ethical and PR nightmare. News broke this week that Boies and his firm, while representing disgraced Hollywood producer Harvey Weinstein, hired a security firm to uncover "dirt" about Weinstein's accusers and The New York Times journalists in an attempt to stop the publication of negative stories about Weinstein in The Times. That alone is ethically questionable, but the fact that The New York Times was also a Boies Schiller client elevated this to an entirely new level of crisis, and ultimately resulted in The Times firing Boies Schiller.
Setting aside the conflict of interest issue and viewing it just through a crisis communications lens raises the question of how law firms can best handle high-profile, controversial client representations.
There are obviously many benefits of taking on high-profile clients and representing current clients through high-profile matters. However, if a firm is going to consider taking on work for a client with questionable morals and a severely damaged reputation, a thorough evaluation of the risks is a must. This means vetting every possible pitfall.
Does the work conflict with the firm's values? Conflict with current clients? And how will other clients react?
Could it cost the firm business? And is it worth it? Could it impact recruiting?
Could the client's questionable reputation cause irreparable damage to the firm and lawyer's reputation?
In the case of Boies, he had been best known for successfully arguing the U.S. Supreme Court case that brought marriage equality to all Americans. While his work in that landmark matter will never be forgotten, his role in the Weinstein crisis no doubt impacts his legacy.
If the rewards do outweigh the reputational and material risks, firms must be ready to manage the crisis communications issues, in addition to the legal ones. They must be aware of every possible angle and have messaging prepared. It's not enough to just build a legal case. It is also critical that firms communicate proactively to their attorneys and staff. This means letting them know that the firm has taken on a possibly controversial engagement and training them on how to address the inevitable questions or blowback from clients and industry peers. It may also involve developing a response to the clients who want to end the relationship as a result. It's naïve to think that isn't a possibility.
While there are often many good reasons for a firm to take on a controversial client, it must done with eyes wide open and a crisis plan in place and ready to be executed – it will most certainly be needed.